The last few weeks our class have been tackling a new art project called Agamographs.
What are Agamographs?
An agamograph is a series of images that change at different angles. This work is named after the Israeli sculptor, Yaacov Agam who was born in 1928 and still living today (2017). This artist is known for his optical and kinetic art. To create his agamographs he used "lenticular printing."
How do you make them?
Firstly, we had to create two different pictures. We decided to use emoji faces because they are very popular at the moment. We traced the 2 pictures we chose onto a new piece of paper. Then we had to create 2 different faces and then we used water colour paints to make them bright and colourful.
Next we had to rule lines on the back of each one to divide the pictures up into strips. We labelled them so we wouldn't get confused. We then had to cut the pictures into strips.
After this we had to use a plane piece of paper and fold it like we would create a paper fan. This was quite challenging for some of us, but persistence paid off.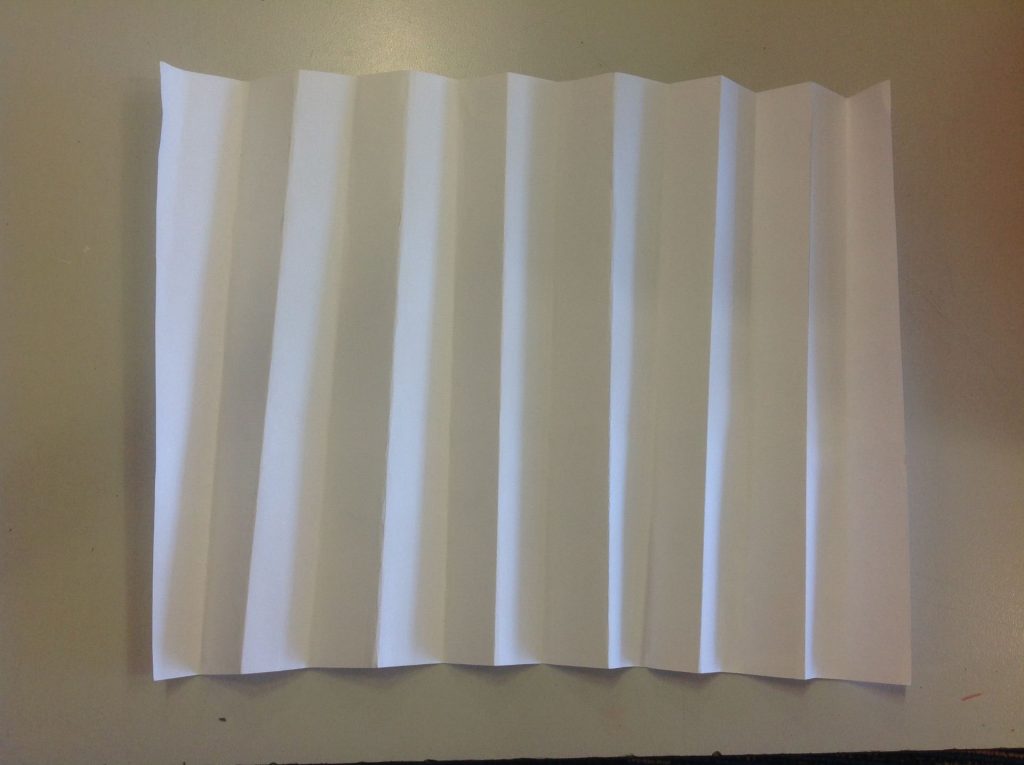 Finally we stuck the strips on the folded paper. We needed to alternate the order between each picture for each strip. Check out the end result! They are now displayed outside our classroom. Come and visit and check out the magic of Agamographs!
IMG_0386 from skye baldwin on Vimeo.
IMG_0387 from skye baldwin on Vimeo.
IMG_0393 from skye baldwin on Vimeo.
What did you enjoy the most about creating this art piece?
What did you find the most challenging?
If you were to make another one what 2 pictures would you use?