As everybody knows Mrs. Baldwin went to Europe for 4 weeks during the last 2 weeks of term and the school winter holidays. It was a great way to escape the winter weather as it is summer in Europe. From what Mrs. Baldwin heard Adelaide has had some of its coldest winter weather in a very long time! This was the very first time that Mrs. Baldwin had visited Europe and so she was very excited to see all the sites and eat all the interesting foods. The students in Room 10 were promised that they would see lots of photos and even have a guessing game of where some of the photos were taken. Here are some photos of some of the sites that Mrs. Baldwin saw over the last few weeks with some clues of where each picture was taken. Good luck!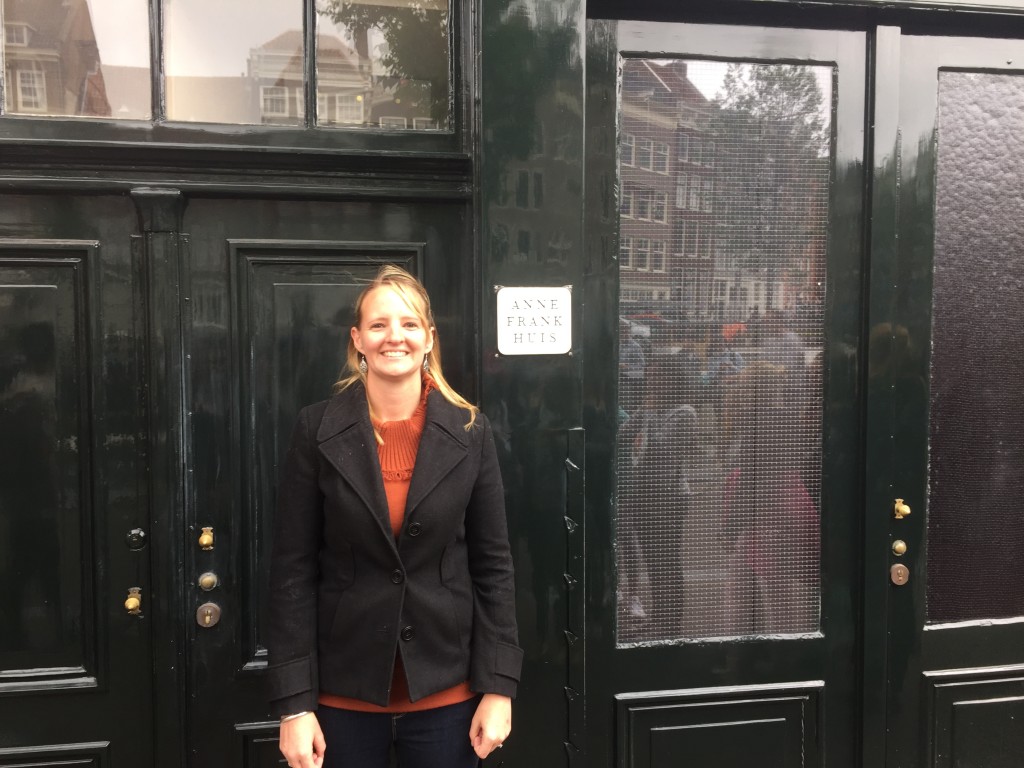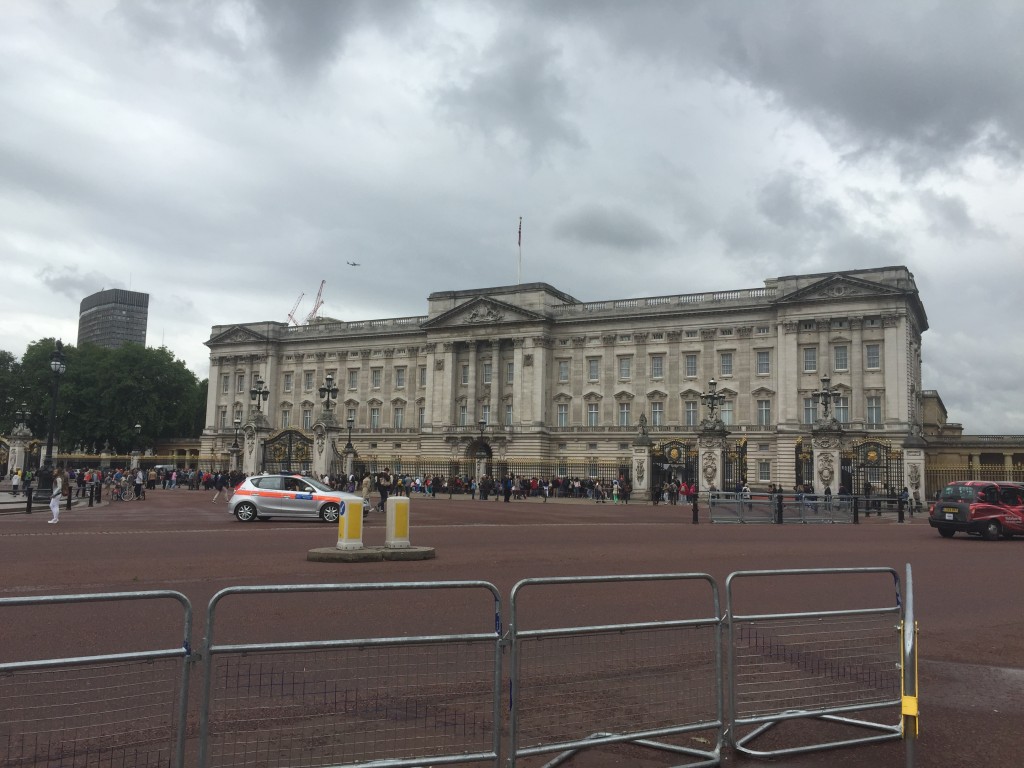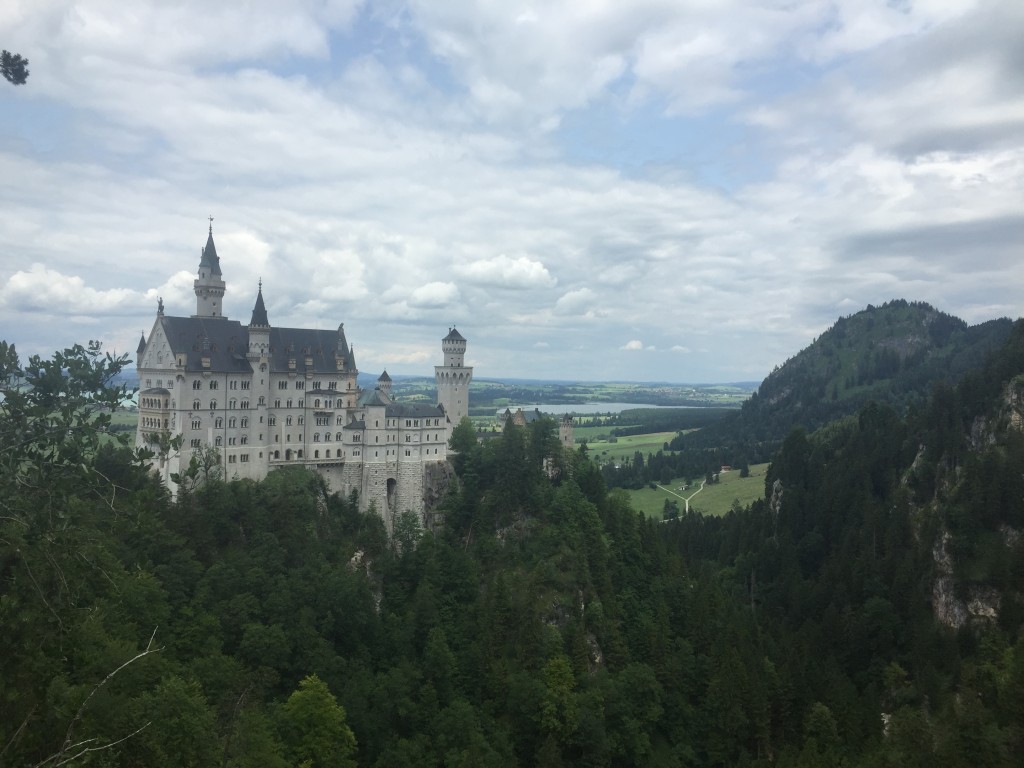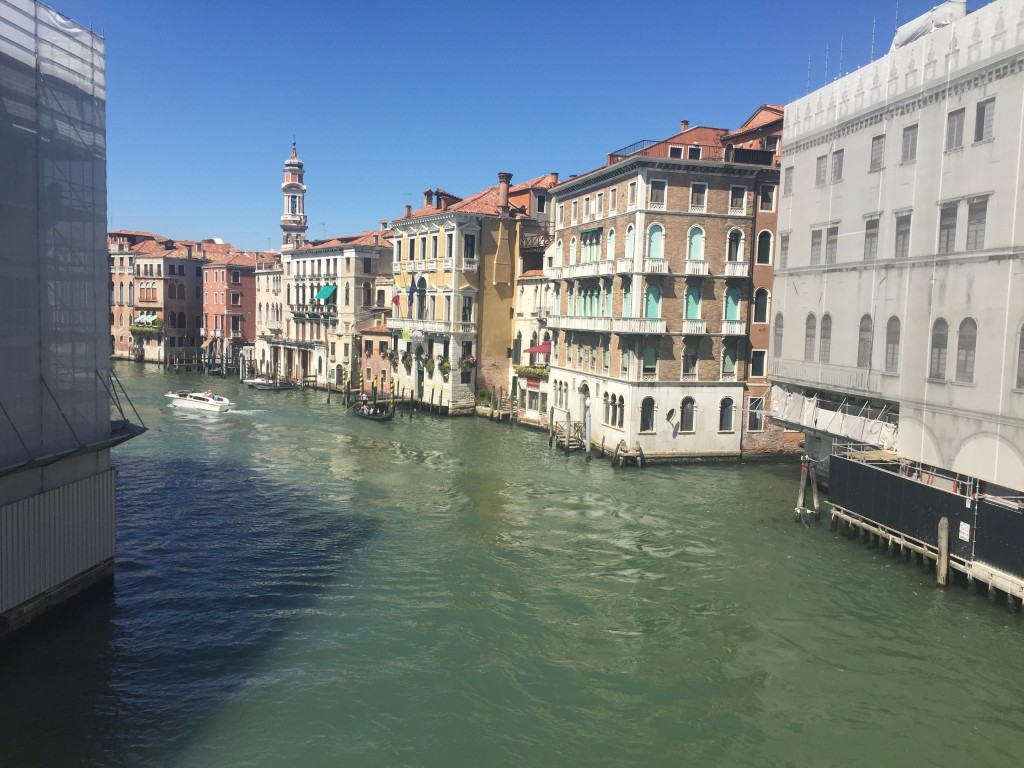 Can you answer these 12 questions?
What did you do during the winter holiday break?