Towards the end of every year the Edublog Awards occur.
The Edublog Awards have been running since 2004 and it is a great way to showcase all the wonderful education blogs from around the globe! The purpose of these awards is to promote and demonstrate the educational values of blogging!
This is our first year of having a class blog and it has been such an enjoyable experience for students, parents and Mrs Baldwin!
The 2014 categories are
Best individual blog
Best group blog
Best new blog
Best class blog
Best student blog
Best ed tech / resource sharing blog
Best teacher blog
Best library / librarian blog
Best administrator blog
Most influential blog post of the year
Best individual tweeter
Best twitter hashtag or chat
Best free web tool
Best educational use of media (audio / video / visual / podcast)
Best educational wiki
Best open PD / unconference / webinar series
Best educational use of a social network
Best mobile app
Lifetime achievement
If you have visited our blog and like what you see, we would love for you to nominate us, particularly for the best new blog and best class blog!
We appreciate everyone's support over the year and the students in Room 9 have done an OUTSTANDING job with their thoughtful and reflective comments about the learning that has taken place in our classroom! Without the students and the support of their parents and loved ones, our blog would not be as exciting and interesting to read! There are so many wonderful class and student blogs out there and we are just so happy to have been a part of it all for 2014! It is something we will definitely continue into the future!
Nominations close 24th of November. Click here for the official Edublog nomination form.
Goodluck Everyone!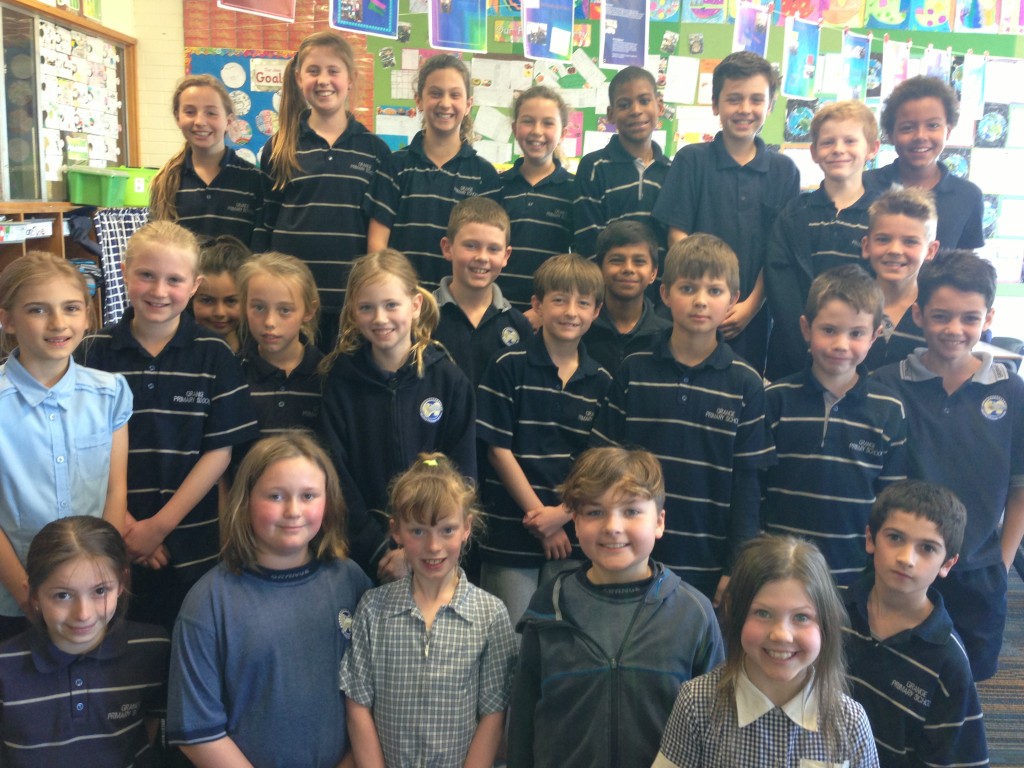 What have you enjoyed most about blogging this year?
What was your favourite post on the blog and why?
Why do you think class blog is great to have?